Nordic Ecolabelling are revising the criteria for floor coverings and floors underlays, and you are welcome to comment on the proposal by September 18th.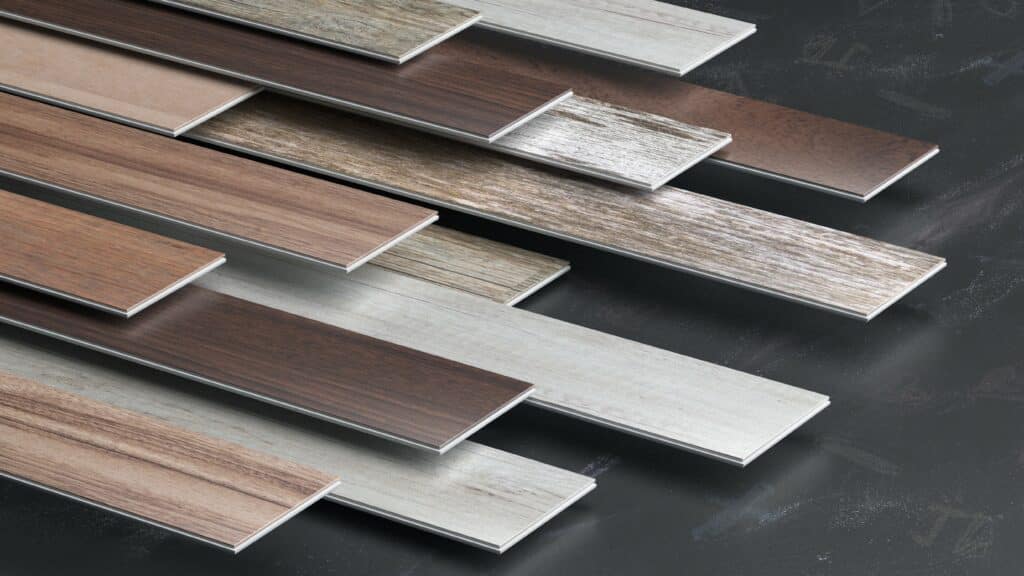 Nordic Ecolabelling are revising the criteria for Floor coverings and floors underlays and we hereby invite you to comment on our proposal. The consultation proposal is sent to a wide range of consultative bodies and the input will be used actively in the further work to tighten and improve the requirements.
The most important changes
The requirements to share of renewable and/or recycled raw materials are tightened.
The chemical requirements and requirements to emissions are tightened.
New raw material requirements on plastics and WPC (Wood Plastic Composites) have been added.
Origin and traceability are implemented for all raw materials.
New requirement on energy mapping is implemented and the energy consumption requirement has been tightened.
A new requirement set on product packaging has been implemented.
Requirements on warranty, spare parts availability, labelling and traceability, reparability and recyclability have been added.
New requirements on innovation are implemented.
The proposed criteria have been prepared by representatives from the Nordic Ecolabelling offices under the leadership of the Nordic product manager Thibault Angles d'Ortoli, Ecolabelling Sweden.
We appreciate your comments on the proposed requirements. We kindly ask you to send them to us no later than 18th of September, 2023, via the submission form on our website, by mail or by e-mail to post@svanemerket.no. All consultation comment
Contact
If you have questions to this consultation, please contact our environmental advisor Kristian Kruse.
It is no longer possible to comment on the proposal. The deadline for the public consultation was April 14th.
Consultation documents