The Nordic Swan Ecolabel has now revised the criteria for ecolabelling of construction and facade panels and mouldings. We welcome your response before December 9th.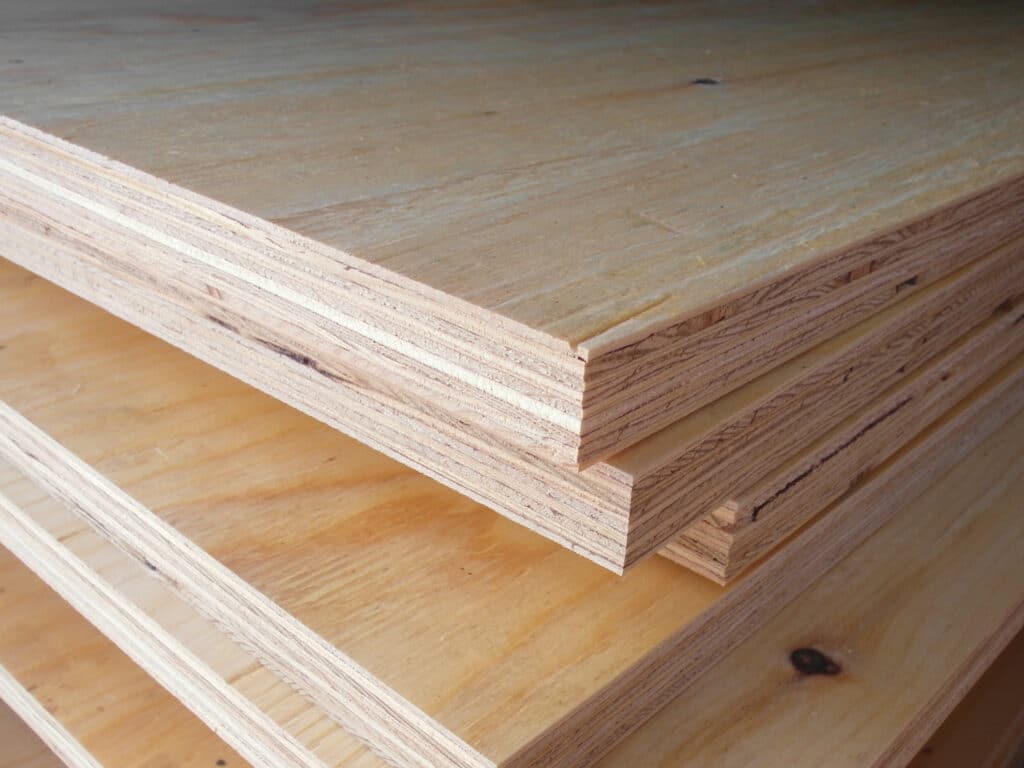 The revision only includes requirements for renewable materials and products based on renewable materials. The requirements for non-renewable materials will be revised later. The new criteria include modifications of existing- and new requirements within the theme's raw materials, chemicals, emissions, climate, and energy.
The most important changes compared to generation 6
The criteria now include both Cross- and Glued Laminated Timber.
New mandatory requirement for recirculated materials in particle- and MDF boards.
The requirement for energy use has been restructured and tightened.
The chemical requirements and requirements for emissions of formaldehyde have been tightened.
A new requirement for innovation has been introduced to reduce the environmental impact of production.
Submit your response
We would like comments on the new environmental requirements. Contact person in Norway is Jørgen Flo, and we ask you to send the comments to us by 9 of December 2022 via the response form below here, by post or email to post@svanemerket.no.
It is no longer possible to comment on the proposal for new requirements for Nordic Swan Ecolabelled building panels. The deadline for the public consultation was December 9th.
Consultation documents
Proposed criteria document (pdf)