The Nordic Swan Ecolabel has now revised the criteria for ecolabelling of tissue paper and tissue products. Ambitious demands for reduction of climate gas emissions are among the proposed changes to the criteria.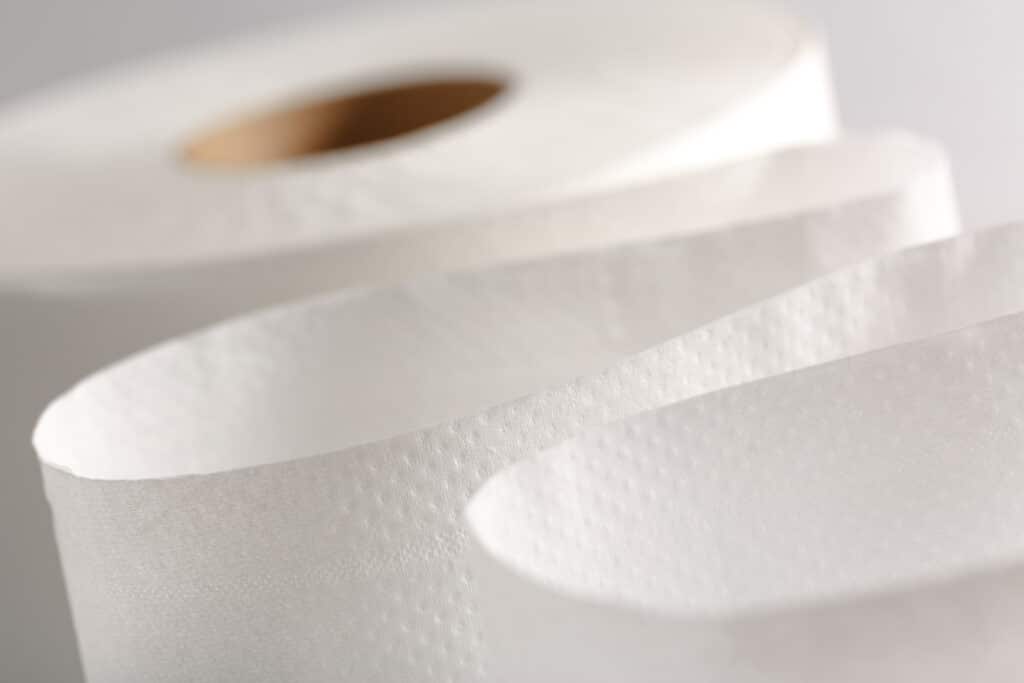 Cellulose-based tissue paper and tissue products made from virgin and/or
recycled fibres may be licensed to carry the Nordic Swan Ecolabel. This means
that, for example, toilet paper, kitchen and household towels, napkins, hand
towels, facial tissue and handkerchiefs can be Nordic Swan Ecolabelled.
Now, the criteria for this product group is under revision. The proposed criteria is on public consultation, and you are welcome to respond. The deadline for response is may 6th.
Submit your response
We would like comments on the new environmental requirements. Contact person in Norway is Kristian Kruse, and we ask you to send the comments to us by 6 May 2022 via the response form below here, by post or email to post@svanemerket.no.
Consultation documents
Proposed criteria document (pdf)
Background document paper, chemicals, basic (pdf)