Nordic Ecolabelling is revising the criteria for de-icers. We invite you to comment on our proposal no later than May 28th, 2023.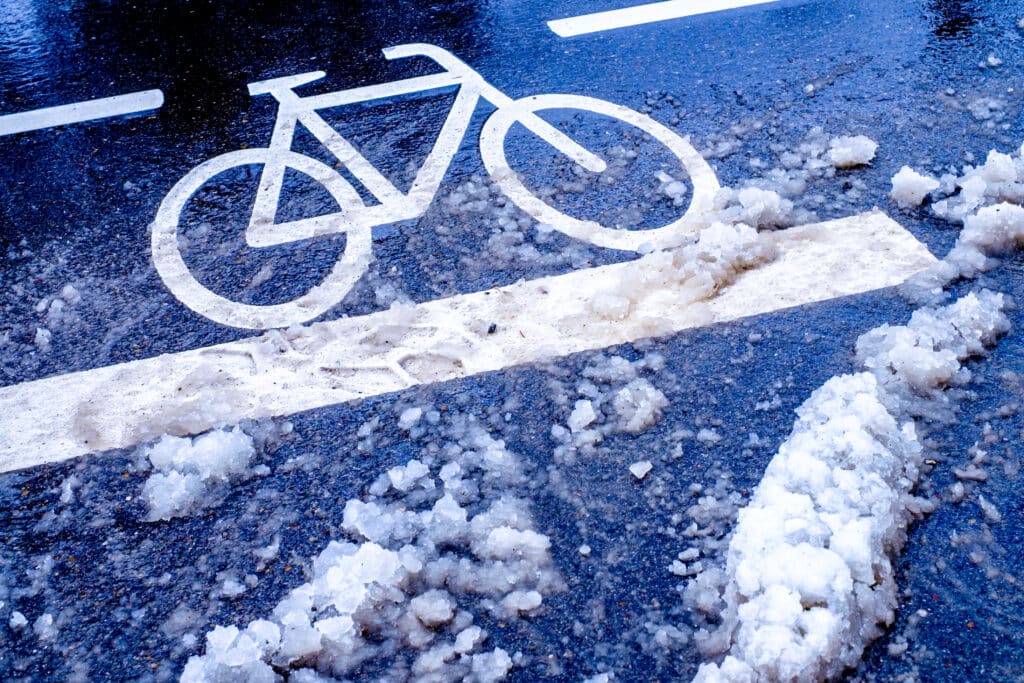 The most important changes are:
Requirements for the classification of ingoing substances (O4) (see in particular the definition of ingoing substances and pollutants on page 11).
The tightened limit value for chlorine (O8).
The list of prohibited substances (O10); is there any substance on the list that lacks relevance?
The new efficiency requirement; both the test methods and the limit values (O12).
The packaging requirements regarding recycled material and design for recycling (O14-O15).
Submit your response
We would like comments on the new environmental requirements. Contact person in Norway is Arne Godal, and we ask you to send the comments to us by 28th of May 2023 via the submission form on our website, by mail or by e-mail to post@svanemerket.no.
It is no longer possible to comment on the proposal for new requirements for Nordic Swan Ecolabelled de-icers. The deadline for the public consultation was May 28th.
Consultation documents
Proposed criteria document (pdf)