Nordic Ecolabelling is revising the criteria for Grocery stores. We invite you to comment on our proposal no later than April 2nd, 2023.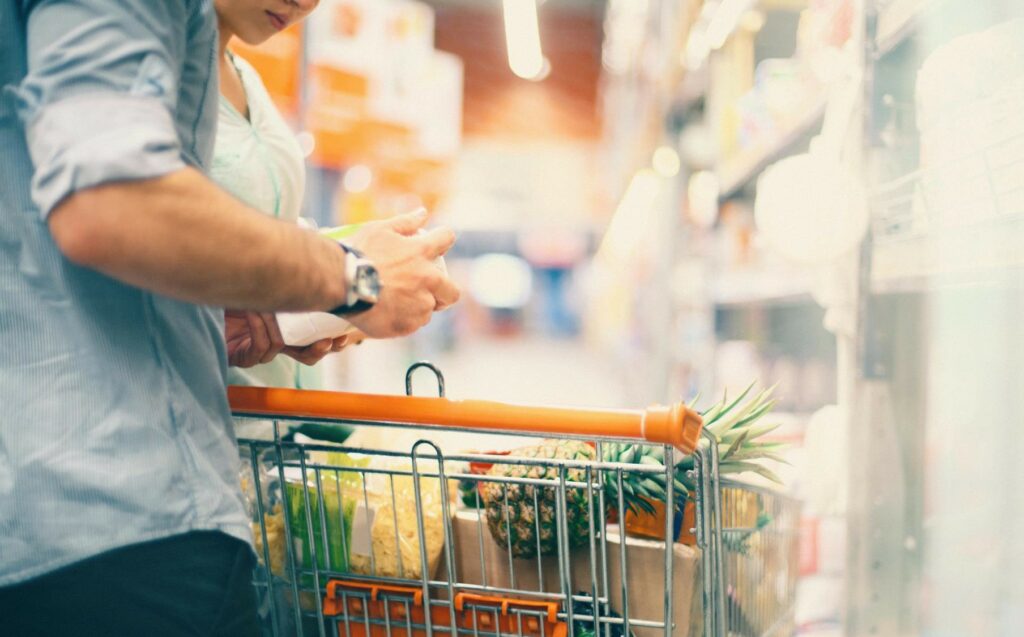 We are asking for input on the proposal as a whole and specifically for the following points
Proposed limit values for the proportion of organic, see requirement no O1 and P1.
Proposed limit values for the proportion of ecolabelled, see requirement no O2 and P2. We welcome comments on proposed limit values, but also any suggestions for limit values based on your own calculations on the proportion of sales of organic and ecolabelled products.
Locally produced goods, see requirement no P3. How likely is it to get points here?
Deforestation-free meat, see requirement no P4. A new regulation from the EU regarding deforestation means that we are proposing requirements around this. As a first step at a point level, we gratefully accept opinions on this.
Climate action, see requirement no O10. What does the opportunity look like for the store to get the mandatory 4 points?
Submit your response
We would like comments on the new environmental requirements. If you have questions about this consultation, please contact Sanna Wihlborg at sanna.wihlborg@svanen.se or by phone at +46 76-941 28 49. We ask you to send the comments to us by April 2nd of 2023 via the submission form on our website, by mail or by e-mail to post@svanemerket.no.
Consultation documents
Proposed criteria document (pdf)