Nordic Ecolabelling are revising the criteria for Laundry detergents for professional use. We invite you to comment on our proposal no later than January 31th, 2023.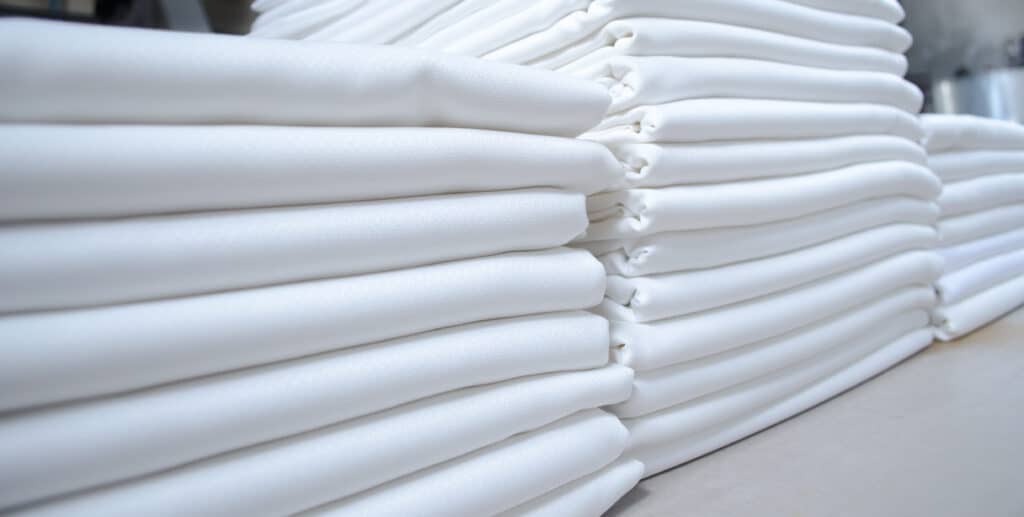 The most important changes compared to generation 3
Tightened requirements for CDV (critical dilution volume), content of non-aerobic and anaerobically degradable substances, as well as environmentally classified substances. We encourage manufacturers to check their products against these requirements (requirements O10-O12) using the calculation sheet during the consultation period.
Phosphates are prohibited from products.
New requirements for packaging (requirement O14-O18).
Submit your response
We would like comments on the new environmental requirements. Contact person in Norway is Arne Godal, and we ask you to send the comments to us by 8th of February 2023 via the submission form on our website, by mail or by e-mail to post@svanemerket.no.
Consultation documents
Proposed criteria document (pdf)