Nordic Ecolabelling are revising the criteria for Washinstallations for vehicles, and you are welcome to comment on the proposal by November 15th.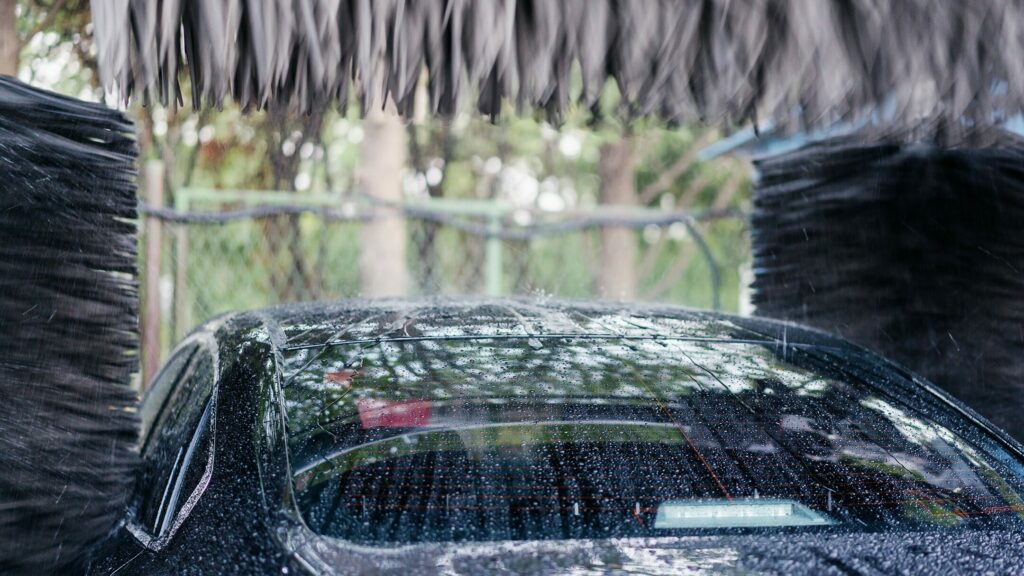 Nordic Ecolabelling are revising the criteria for Washinstallations for vehicles, and we hereby invite you to comment on our proposal. The consultation proposal is sent to a wide range of consultative bodies and the input will be used actively in the further work with the requirements.
The most important changes
Installations for wash of airplanes are included
Requirements for effluent of heavy metals, oil and other pollution parameters are stricter
Requirement for water consumption is stricter and divided
The requirement for Nordic Swan Ecolabelled chemicals is increased from 30% to 100%
New requirement for energy consumption
New point requirements for lower water consumption, advanced washing technology, reuse of packaging, direct filling of chemicals, lower energy consumption and use of solar panels
We are asking for input on the proposal as a whole and specially for the following points:
Effluents from the wash installation, requirement O6
Water consumption, requirement O7
Energy consumption, requirement O14
Summary of points, requirement O18
Annual follow-up, requirement O26
Stationary steam wash, section 1.8
The proposed criteria have been prepared by Nordic Ecolabelling under the leadership of the Nordic product managers Lena Stenseng and Anita Øygarden Burgos.
We appreciate your comments and we kindly ask you to send them to us no later than November 15th 2023 via the submission form on our website, by mail or to post@svanemerket.no. All consultation comments are reviewed, and a summary of the received comments will be available at Ecolabelling Norway.
Contact
If you have questions to this consultation, please contact our environmental advisor Randi Barstad Rødseth.
Consultation documents