Nordic Ecolabelling is revising the criteria for Coffee Services. We invite you to comment on our proposal no later than April 2nd, 2023.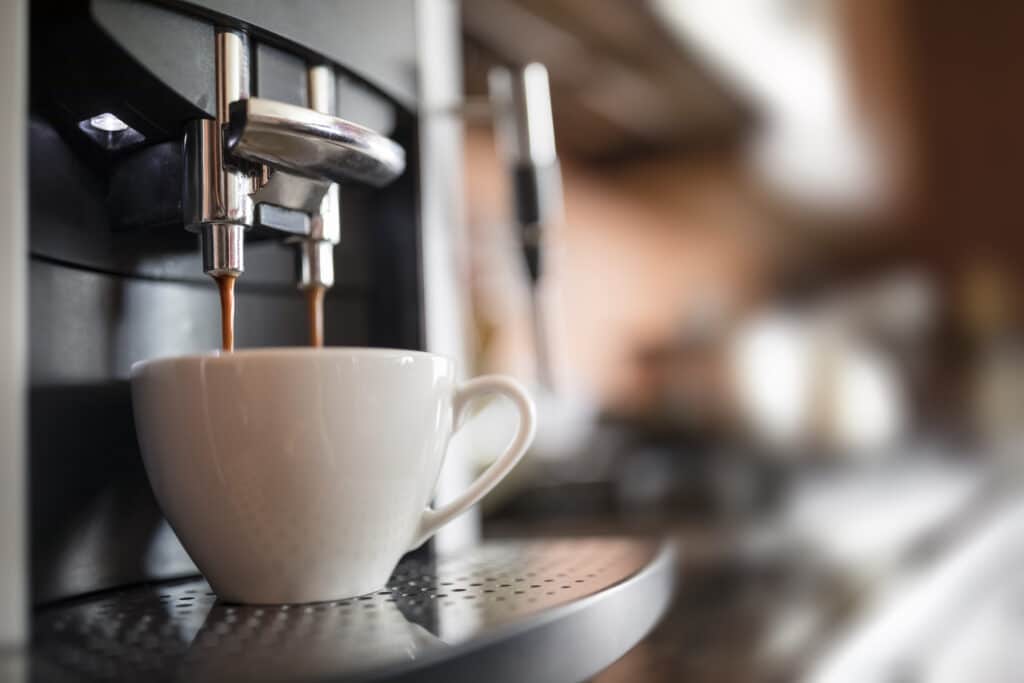 The most important changes
The whole coffee service must now meet the requirements, which means that all coffee machines and all purchased raw materials must meet the requirements. It is no longer an option to choose to apply for the Nordic Swan Ecolabel for only a part of the coffee service business.
Requirement for 100% certified raw materials for the production of beverages (coffee, tea and cocoa). By certified we refer to organically certified or certified according to raw material labels like Rainforest Alliance or Fairtrade.
Introduction of optional point score requirements. There is no mandatory minimum limit value for the purchase of organic coffee, but the business receives points for the purchase of organic coffee, tea, cocoa, sugar and milk, the purchase of agroforestry grown coffee, as well as the purchase of ecolabelled products and services.
Requirements for the coffee machines' energy efficiency, relevant for new purchases and replacements of coffee machines.
Updated requirements for transportation.
Introduction of circular requirements with a focus on reuse.
Requirements to inform the customer of the coffee service about waste management and reduced use of disposable items.
We are asking for input on the proposal as a whole and specifically for the following points
Limit value of 100% certified raw materials.
The raw material requirements in general, as well as the introduction of a point score for purchased organic certified coffee.
Requirements for «Coffee machine components in contact with foodstuffs» and requirements for «Coffee machine water quality». The proposed requirement applies to both existing coffee machines and new purchases of coffee machines. Is it possible to document for the coffee machines the service already has in its range? Alternatively, should the requirement only be relevant for new purchases of coffee machines?
Proposed new requirement for reuse, waste management and reduced use of disposable items.
Submit your response
We would like comments on the new environmental requirements. Contact person in Norway is Taran Henriksen, and we ask you to send the comments to us by 2nd of April 2023 via the submission form on our website, by mail or by e-mail to post@svanemerket.no.
Consultation documents
Proposed criteria document (pdf)